So I was flicking through my sister's terrible vapid magazine (it was 'OK') and there was an article on unusual deaths in Hollywood, there was the usual Anna Nicole snippet, but then I spied this beauty:
Wish my hair did this
Gwili Andre was born in Copenhagen, Denmark in 1908, and went over to America to try and make it as an actress.

Andre, a fashion model by profession was touted as being the new Greta Garbo, Louella Parsons quipped "Will she become a second Garbo or will she merely become another movie actress?" She married Stanislaw Mlokowski
age 23 to
, he was 50, the marriage did not last and they divorced in 1935, even though the marriage was effectively over five years previous. In Hollywood she caught the attention of David O'Selznick, where upon she was signed to RKO. Her first role at the studio was as Natascha in the pre-code film Roar of the Dragon (1932).
Andre had a brief relationship with Howard Hughes, and also dated screen writer and director Willis Goldbeck.
Looking divine in Roar of the Dragon
Gotta love some lam

é
Andre's career never really took off, criticised for being stiff and lifeless she was sidelined to supporting roles and B pictures. However she did star alongside Joan Crawford in A Woman's Face (1941) (which I must watch again to spot her). She married engineer William Dallas Cross Jr, and gave birth to a son in 1944.
Aghast at her failure in Hollywood, Andre returned to modelling and planned a comeback, which never arose.
Love the petal detailing
Louella Parsons came across Andre again after her acting career in Hollywood had failed:
"I had forgotten all about Gwili Andre, the beautiful model who looked so much like Greta Garbo that she was brought here for pictures, until I met her at the John Considine party. Poor Gwili was never able to do anything. She married Bill Cross and left Hollywood. She told me she is now divorced and has a four-year-old son and that she had been in her native Denmark for a year. She looks just as beautiful as ever, and I wonder now with the improvements in make-up and all, if she wouldn't have a chance now..."
Consumed by alcoholism at age 51 Andre gathered her press clipping, publicity shots and set fire to them. She died a few days later of severe burns. It is not said what happened to her son. It's very sad the amount of stars that get chewed up by Hollywood, alas have any of you seen her films?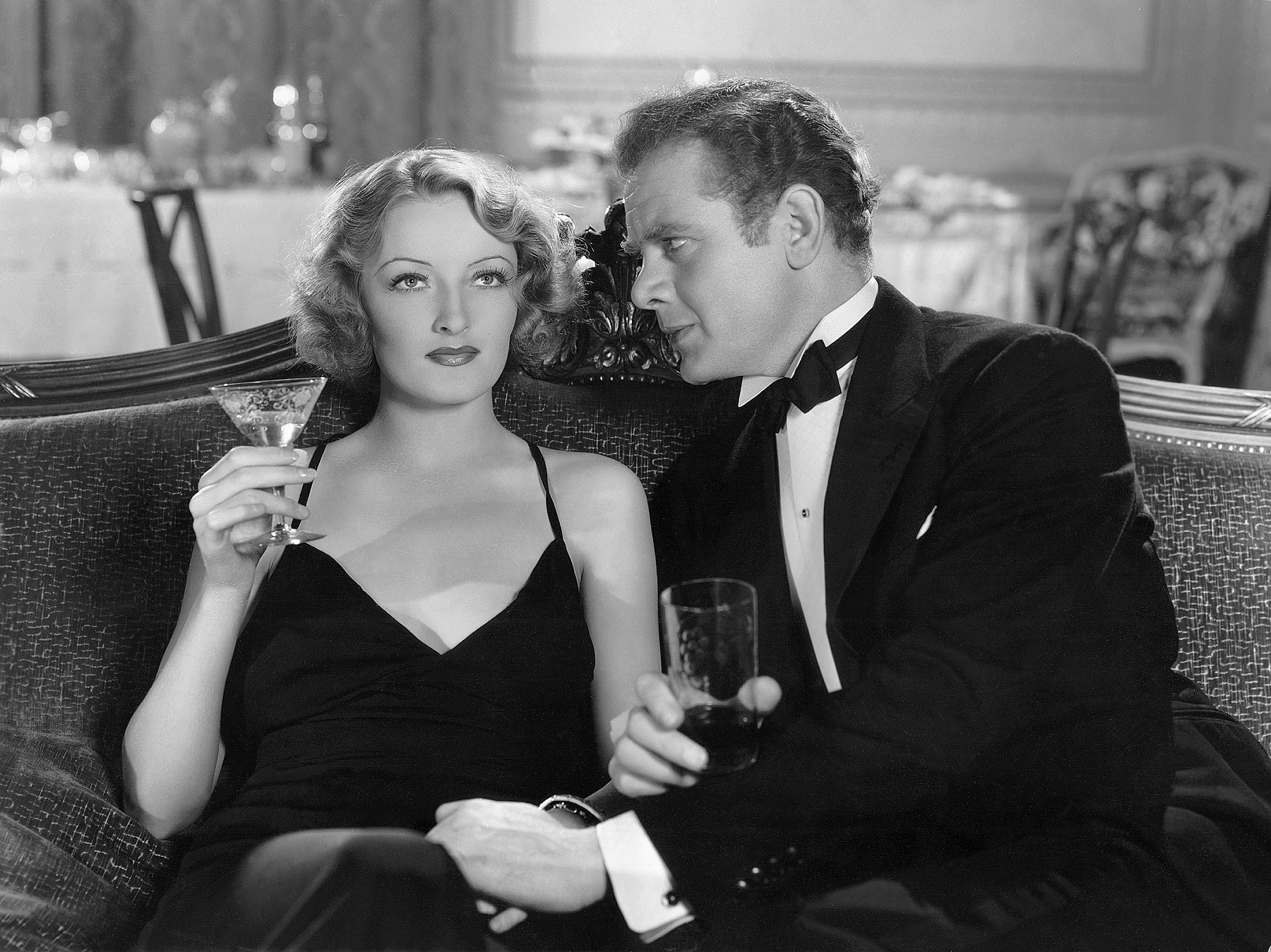 In No Other Woman (1933) which also starred Irene Dunne
Thanks to
http://www.glamourgirlsofthesilverscreen.com
for quotes