Anna May Wong is a grossly under appreciated actress from the Golden Hollywood era who worked alongside the likes of Marlene Dietrich, Basil Rathbone, George Raft and Douglas Fairbanks to name a few. A personal style icon of mine she was something of a trendsetter using a piano table cloth as a dress that's kinda gal I would of love to have been friends with!
The 'table cloth dress'. I recommend this book.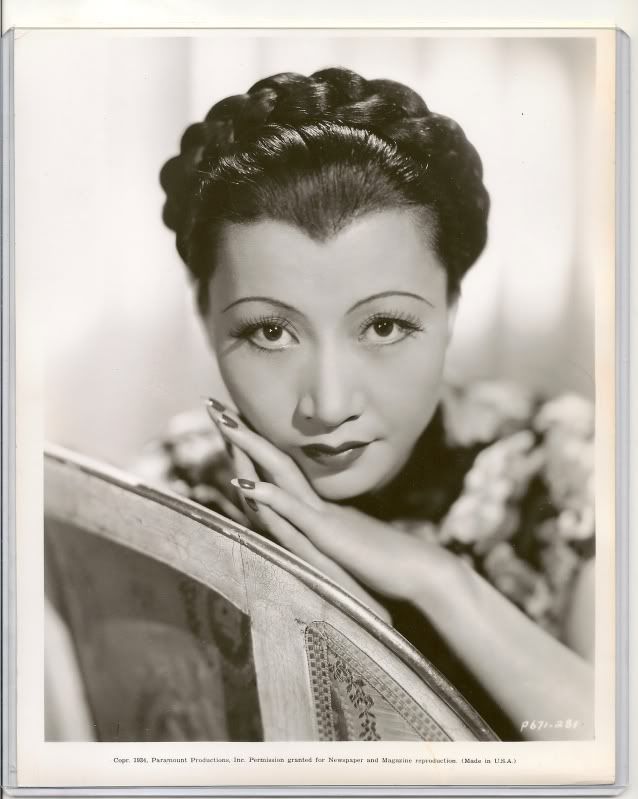 Not to mention she introduced traditional Cheongsam to Hollywood. Unfortunately in the fifty-five films she starred in she was often subjected to type casting by Hollywood playing the 'Dragon Lady' stereotype, she was never a romantic lead as Hollywood would of not allowed miscegenation on-screen, indeed, in the majority of her films she is killed off by the end of the film. However, Anna was a persistent woman and travelled to Europe to make films and performed on stage. To get a dose of Anna I recommend Piccadilly (1929) a silent film, but she is so captivating even if your preference is for sound!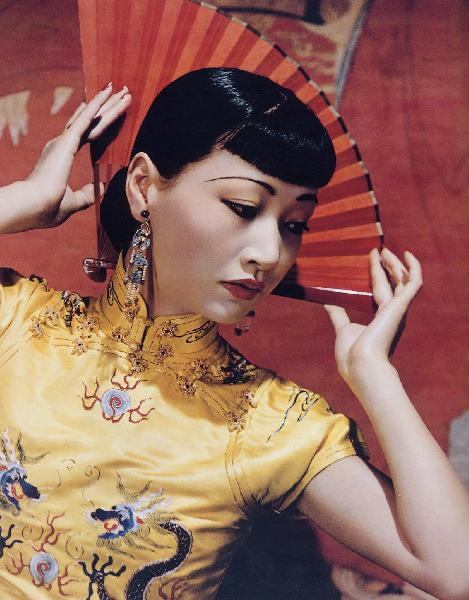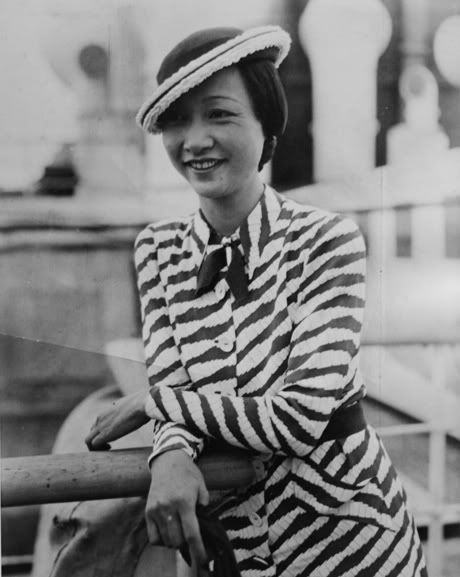 You can also see her in 'The Toll of the Sea' (1922) an adaptation of Madam Butterfly available on youtube, her first lead part at age seventeen.